ProStruct360 Software Demo & Support Session
What is the webinar?
Our live demo will walk you through the software's features, including job management, financial tools, and more. Get a firsthand look at how ProStruct360 streamlines your business operations, enhances profitability, and simplifies project management. This demo will teach you everything you need to get started with your software.
But that's not all! We value your questions and feedback. Our demos are an open Q + A to give you the opportunity to interact directly with our team. Whether you're a seasoned ProStruct360 user or brand new to our software, our webinars offer insights for everyone.
Who is this for?
Anyone is welcome to join and learn about the ProStruct360 software, whether you already have a free account or just want to know more before signing up!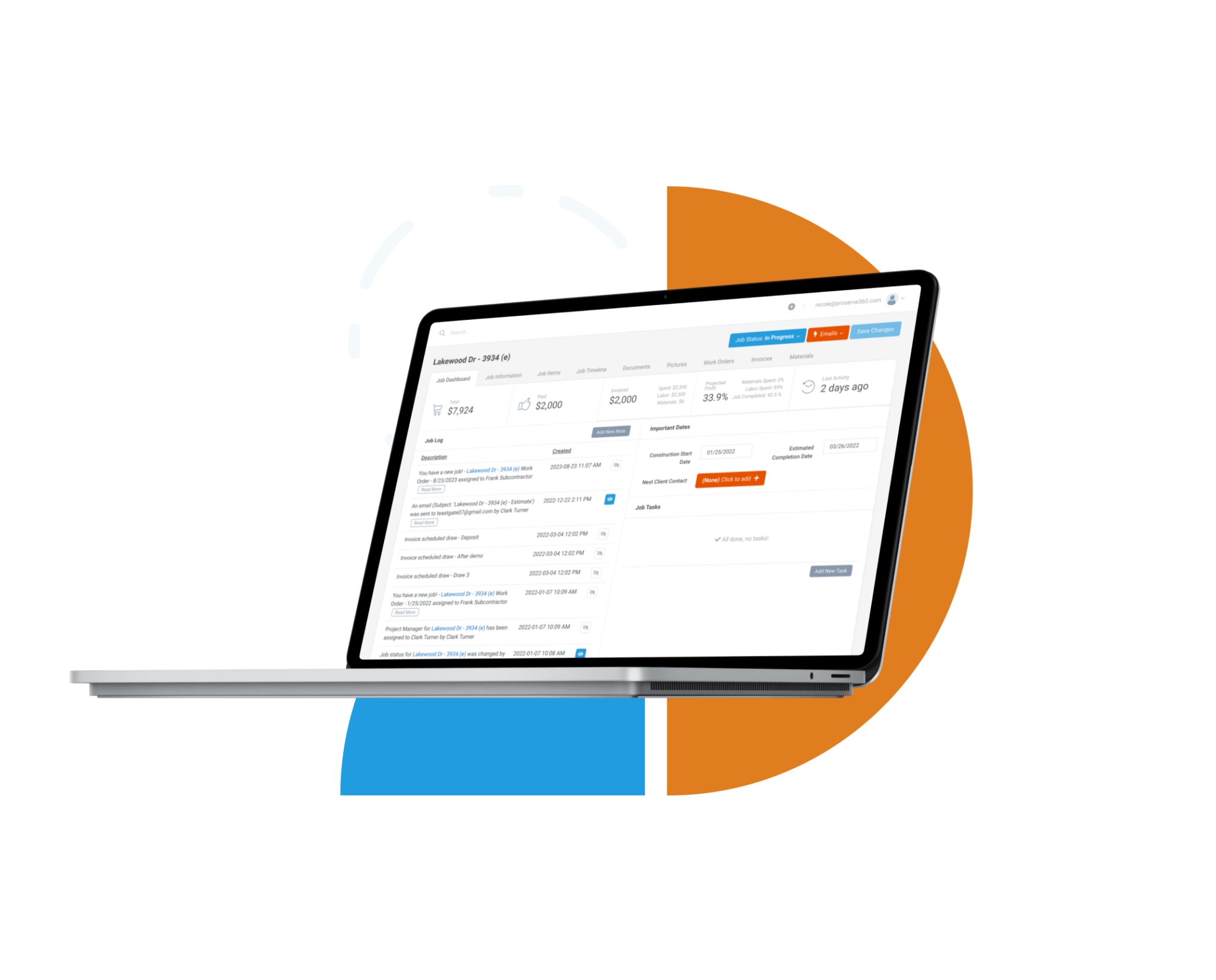 Can't make our webinars?
Schedule a Demo to see if ProStruct360 is right for you!